Let's Get The Ball Rolling
yosemite lanes hours
everyday 8:00 am - 2:00 am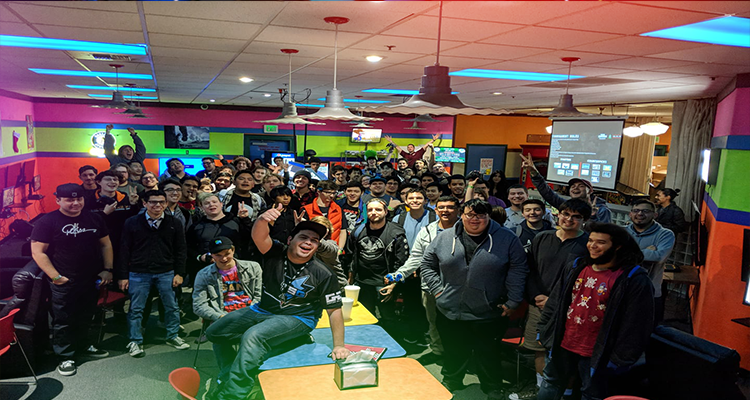 We Host The Best Parties!
Our party planners will ensure you get the best bowling party experience in town!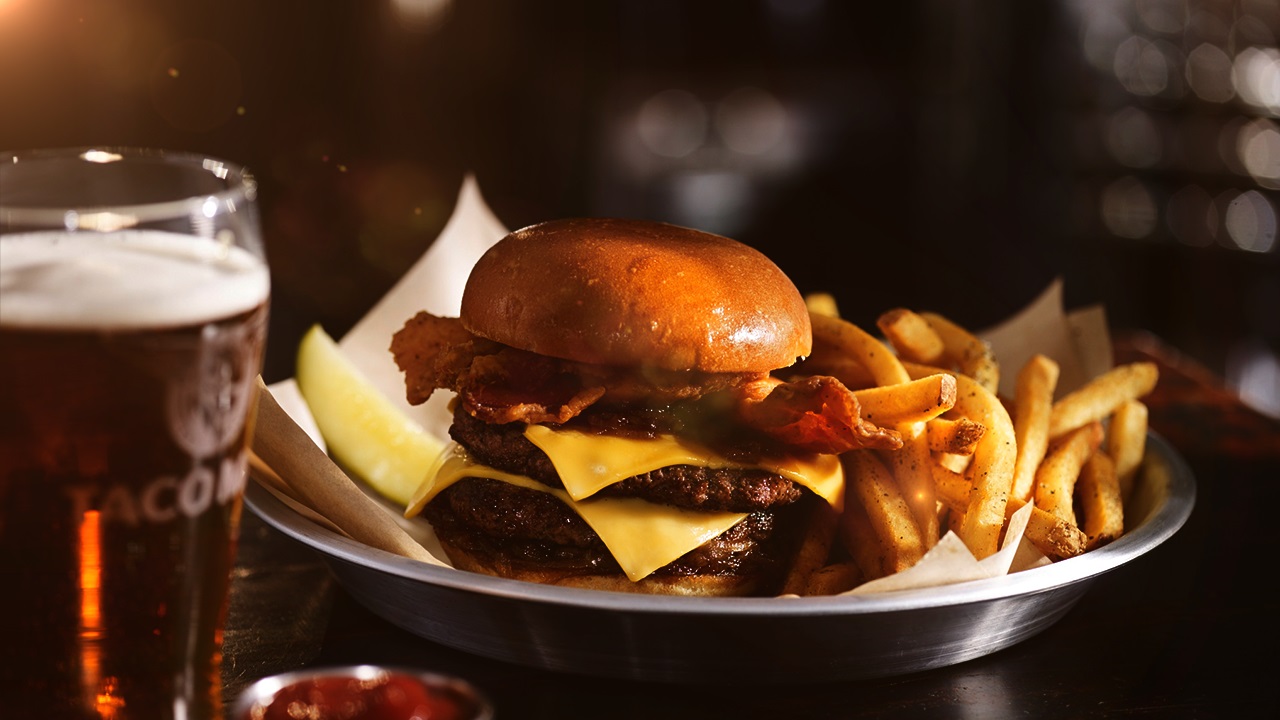 Yummy Food and Cold Drinks
Our Strikes and Spares Grill and 300 Club Lounge are both ready to satisfy your hunger and drink needs!
The best bang for your buck!
Yosemite Lanes offers highly competitive bowling rates to all of our customers. If you're looking for an even sweeter deal, our league bowlers earn a discount on open play bowling!
Making happy memories since 1961.
Since 1961, Yosemite Lanes has been an iconic venue for the great citizens of the Central Valley. We've all shared so many great memories at Yosemite Lanes. Whether that be from rolling strikes, devouring food, enjoying car shows, or any other of the amazing activities held here. We're so excited to create more great memories with you all!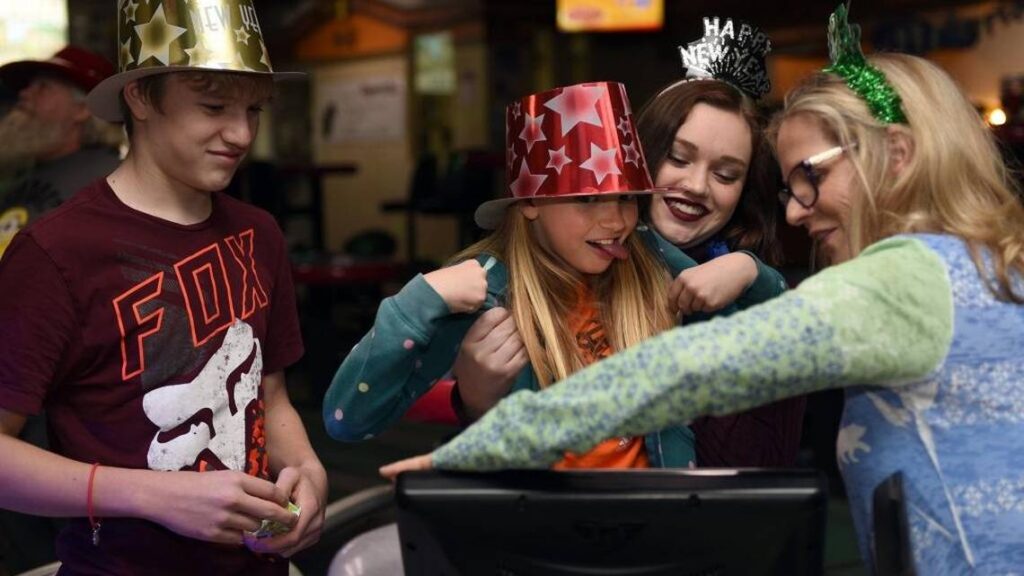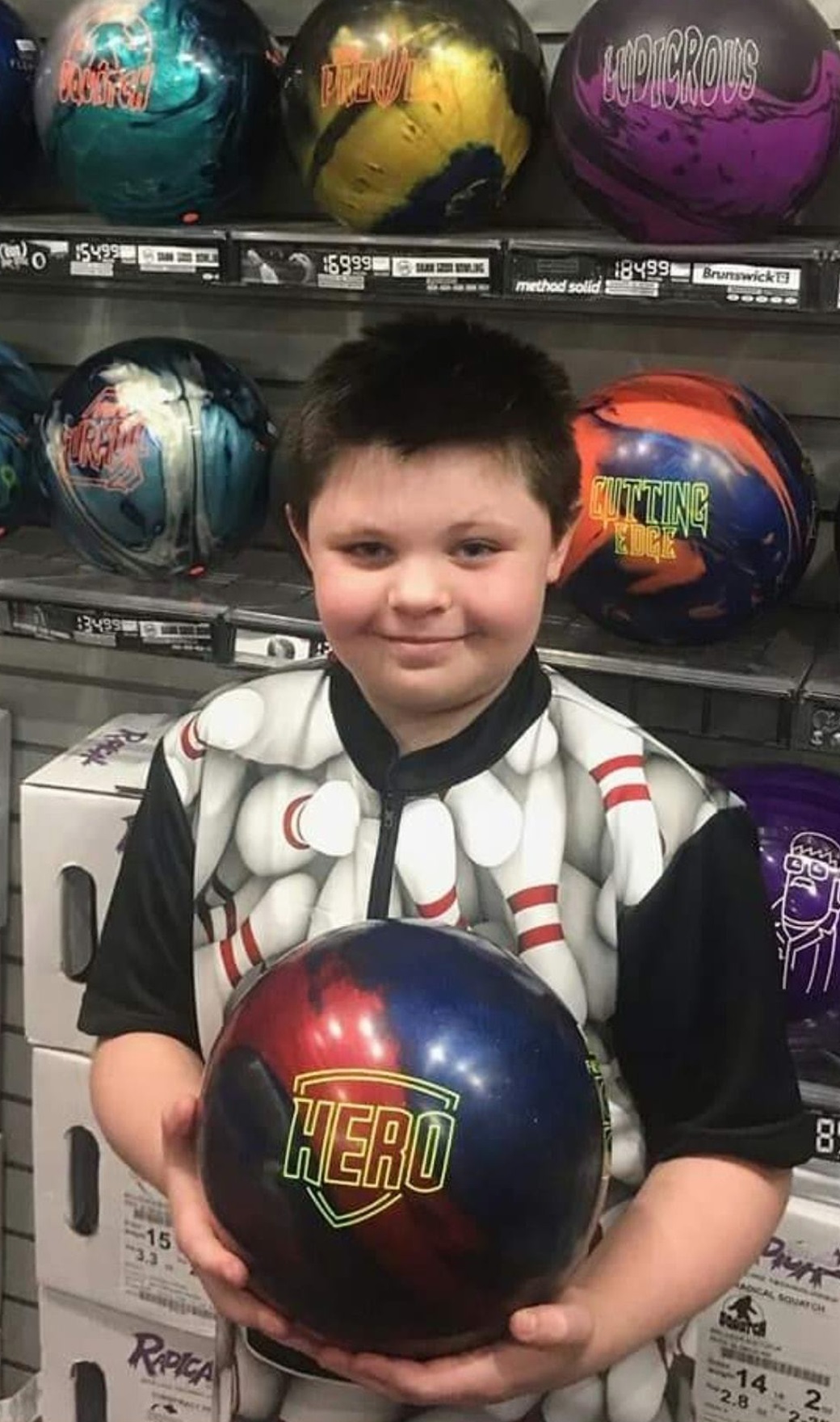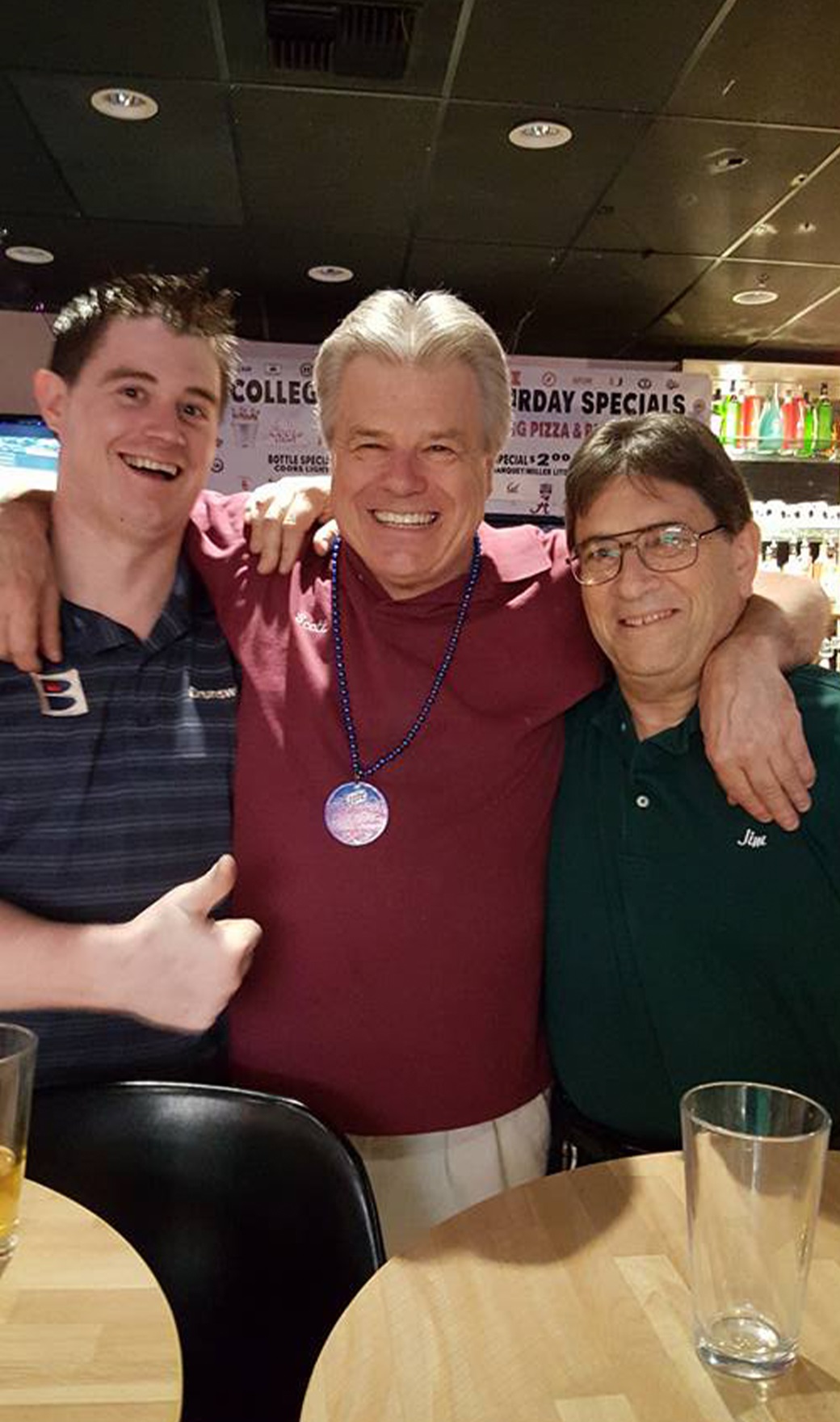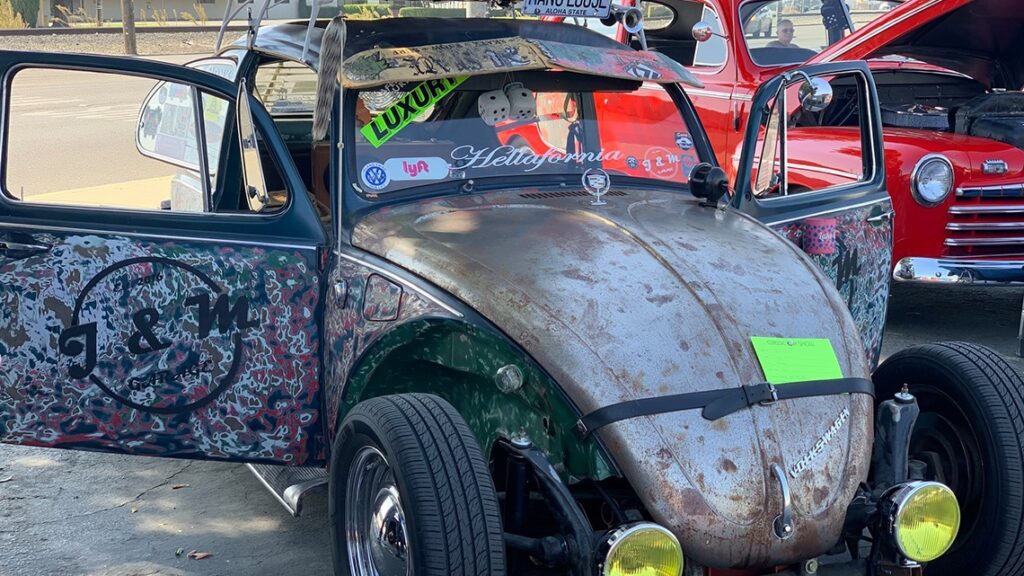 Have a question?
Give us a call.